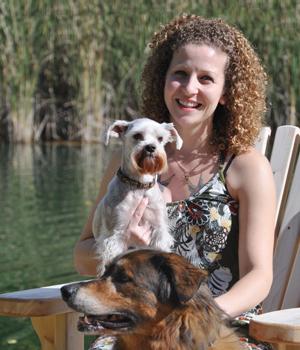 Veterinary Technician
Jennifer graduated from the veterinary technician program at Seneca College in 2001. She spent several years working in medical research…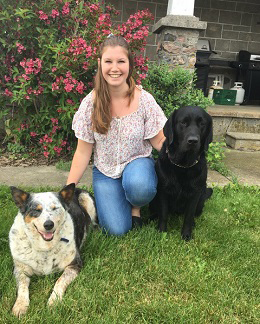 Pam
Veterinary Technician
Pam graduated from the Veterinary Technician program at Seneca College in 2017 and joined Campus Estates ...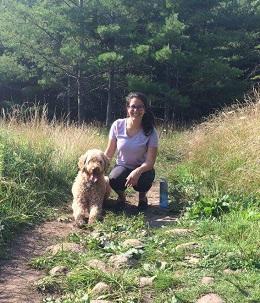 Paige
Veterinary Technician
Paige has recently joined the Campus Estates team as an RVT. She graduated from the Veterinary Technician program ...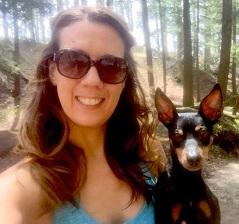 Veterinary Technician
Stacey is a Registered Veterinary Technician that graduated from St Claire College in 2004. She joined ...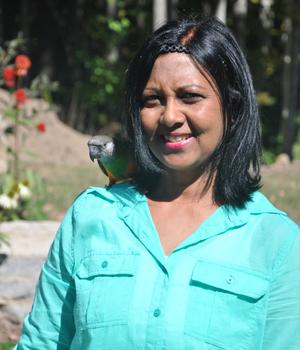 Receptionist
Lynn has held the position as a receptionist at Campus Estates Animal Hospital since September of 1990. Lynn considers herself…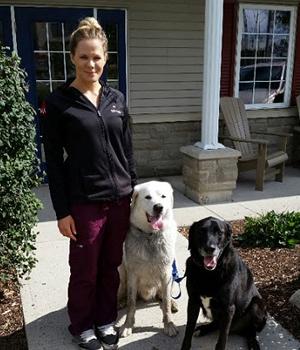 Receptionist
Kathleen joined the team in July 2015. She previously worked as a Client Manager for a supply chain consulting firm…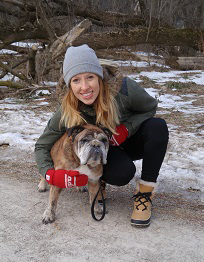 Alexandra
Reception/ Assistant
Alex joined the Campus Estates Team in August 2015 shortly after completing her Animal Care course at Sheridan College ...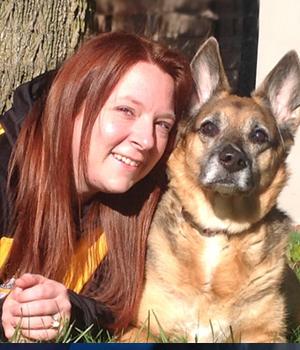 Receptionist
Colleen started at Campus Estates in 2007. She has shared responsibilities as both a receptionist and as assistant. Colleen fulfills…